How To Get HM03 Surf in Pokémon Black & White
You'll get HM03 Surf from League Champion Alder after you defeat your rival Cheren near the entrance of Twist Mountain. You won't be able to trigger this event until you've defeated the Mistralton City Gym Leader Skyla.
To reach Twist Mountain, head north from the Mistralton City Pokémon Center and follow Route 7 northeast.
Before reaching Twist Mountain, Cheren will stop you and ask for a battle.
HM03 Surf Location (Step-by-Step)
Step 1: Starting at the Mistralton City Pokémon Center, head north to go behind the Center.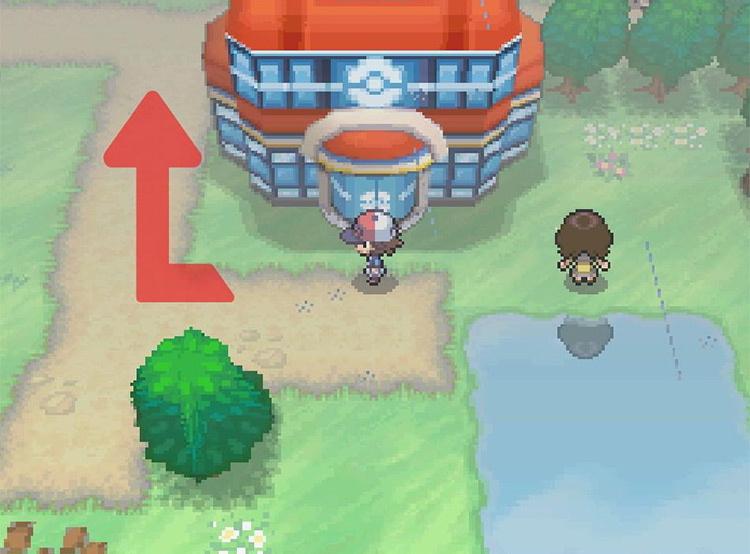 Step 2: Then turn right to follow the path behind the Pokémon Center.
Step 3: Follow this path and turn north towards Route 7.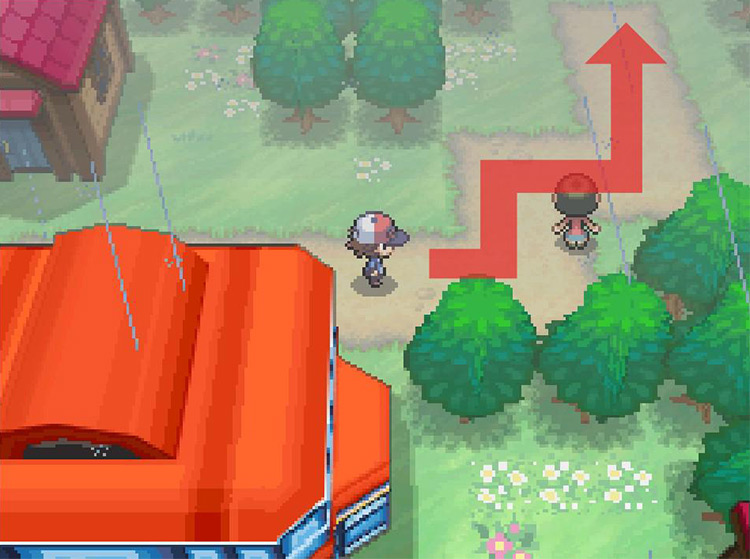 Step 4: Once you're on Route 4, step onto the wooden beam ahead.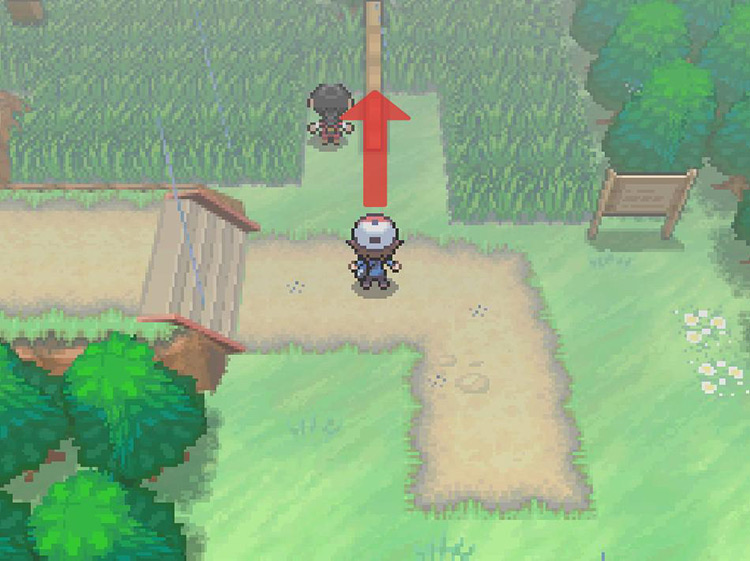 Step 5: Follow the beam north.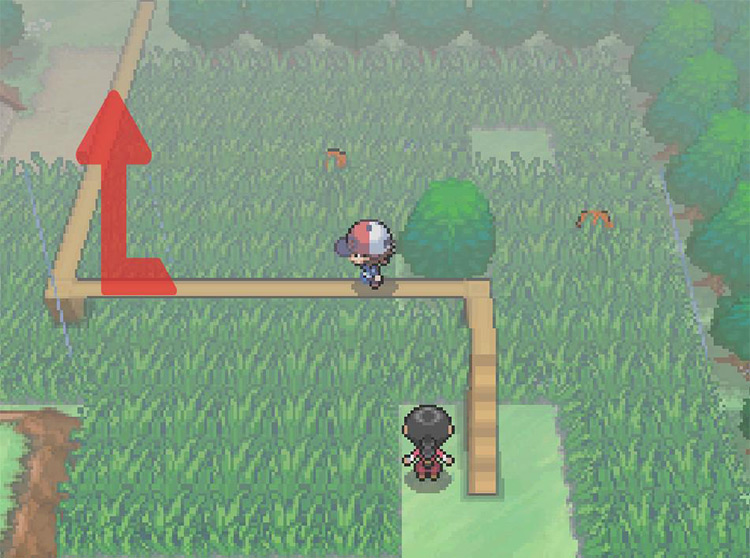 Step 6: Turn right at the end of the beam, and then step down to reach the ground again.
Step 7: Head north from here and step up onto the second wooden beam (it should be right in front of you).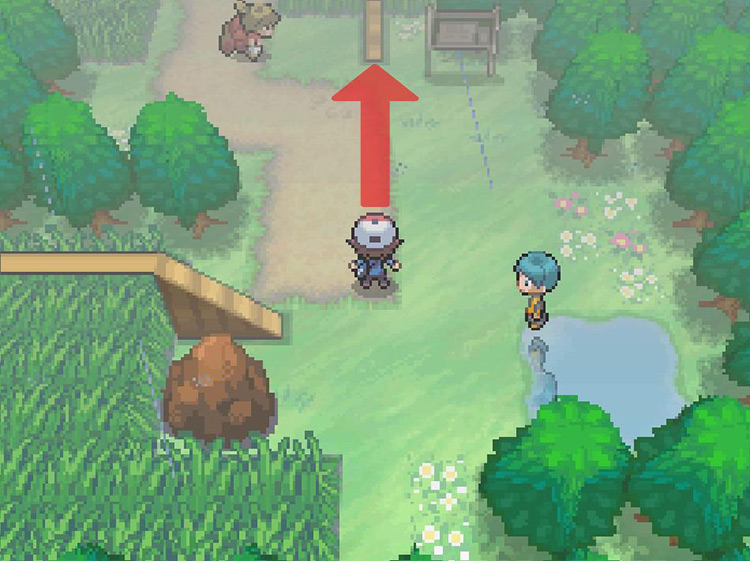 Step 8: Follow the beam, turning right to follow it along.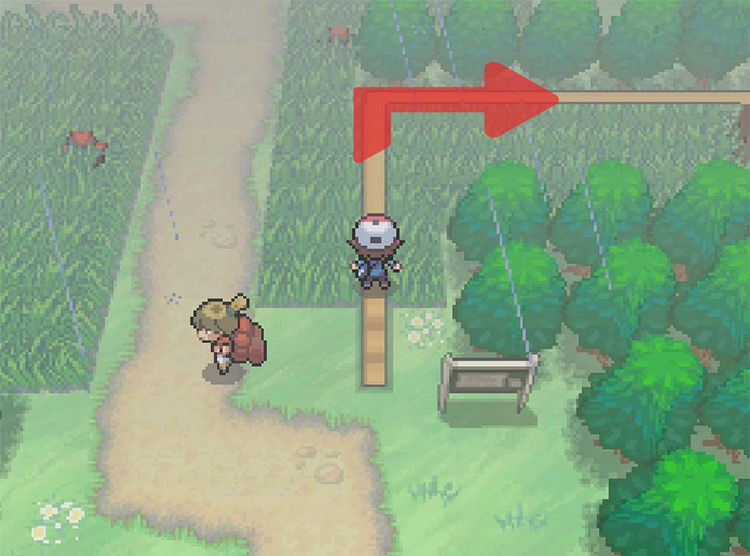 Step 9: Step off of the beam at the end and continue east on Route 7.
Step 10: Climb up a small staircase near a house, then veer north on Route 7 and walk onto a third wooden beam.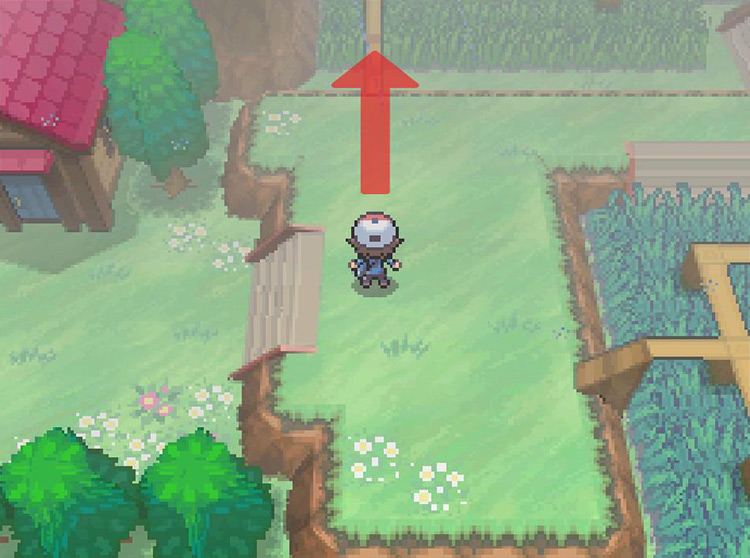 Step 11: Follow this forward and turn right at the ending path on the beam.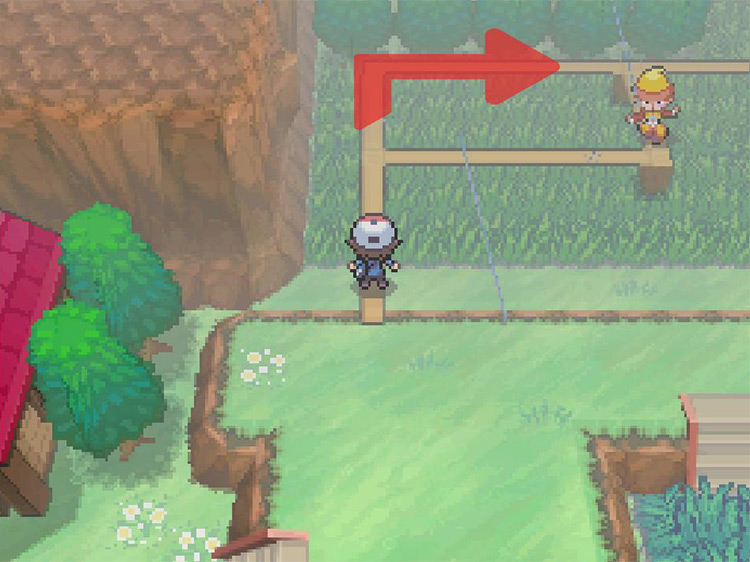 Step 12: Keep going and eventually follow the beam north until reaching the end.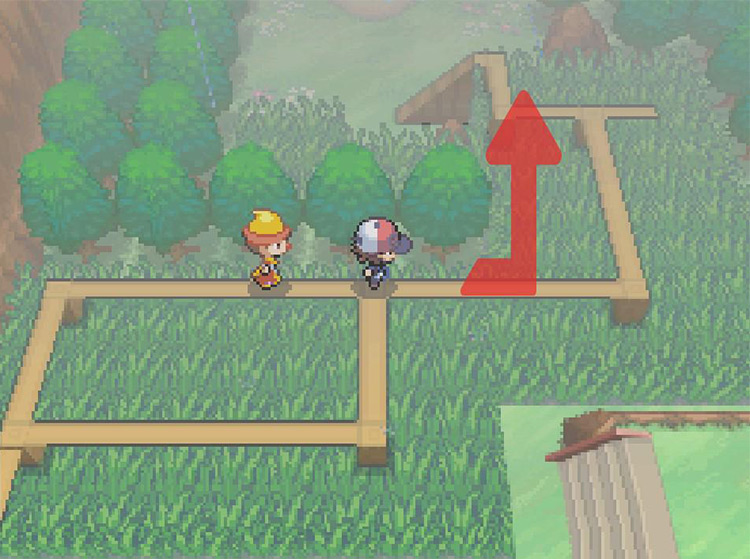 Step 13: Step down back onto the ground and continue walking north on Route 7.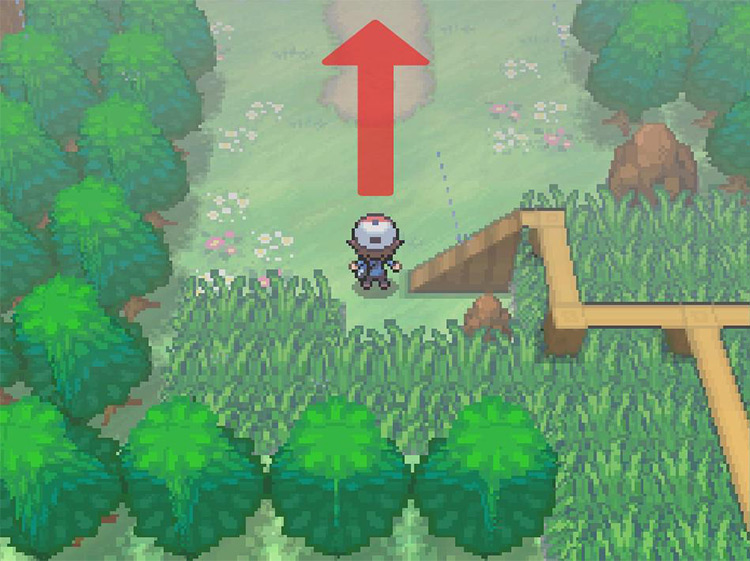 Step 14: Continue north towards a set of stairs. These lead to Twist Mountain.
Step 15: Before you're able to reach the stairs, Cheren will appear and challenge you to a battle.
As Cheren's starter still hasn't evolved to its third stage, his Pokémon shouldn't give you much trouble. That being said, players who chose Snivy will have more difficulties, as two of Cheren's Pokémon will be effective versus Grass-types.
Depending on your choice of starter Pokémon, Cheren's team will vary.
Cheren's Route 7 Team
| Pokémon | Level | Typing |
| --- | --- | --- |
| Unfezant | 33 | Normal/Flying |
| Simisear/ Simipour/ Simisage | 33 | Fire / Water / Grass |
| Liepard | 33 | Dark |
| Dewott/ Servine/ Pignite | 35 | Water / Grass / Fire |
Cheren's Simi-Pokémon should be easy enough to take out, as it's at a type disadvantage to the starter you chose. His Liepard is by far his fastest and most evasive Pokémon, so make sure you've got a Fighting-type in your party that can make quick work of it.
Step 16: After defeating Cheren, Alder will appear and give you HM03 Surf.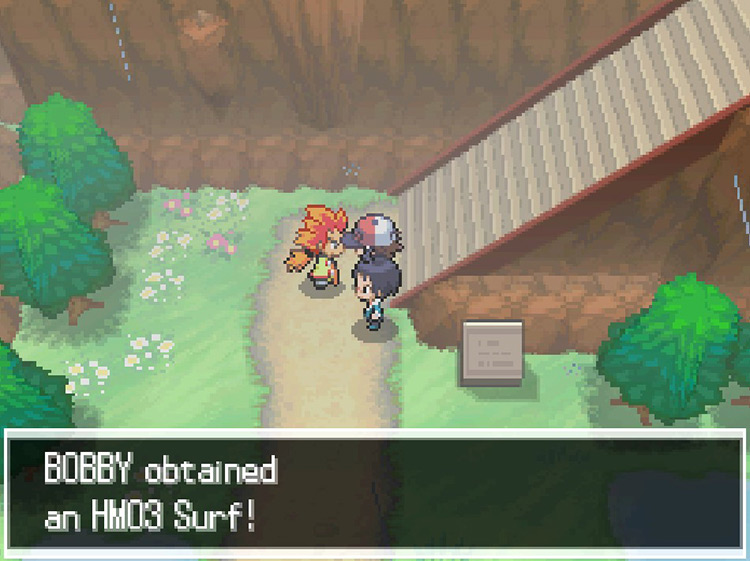 Surf Details + Uses
Surf Move Details
Type
Water
Category
Special
Power
95
Accuracy
100
PP
15
Surf has a very practical use in-and-out of battle.
This HM is necessary for navigating many areas in the late game, including accessing areas to catch Legendaries.
But the move is just as useful in battle too, as it deals considerable damage at 100% accuracy.
Surf is the only HM that is classified as a Special move, allowing its damage to be determined by a Pokémon's Special Attack.
Samurott, Vaporeon, and Gorebyss are all great Water-type Pokémon to teach Surf in Pokémon B/W, as their high Special Attack stats can offer the move a serious boost in power.
Guide Navigation
Pokémon BW

How To Get HM03 Surf in Pokémon Black & White