Where To Get HM04 Strength in Pokémon Black & White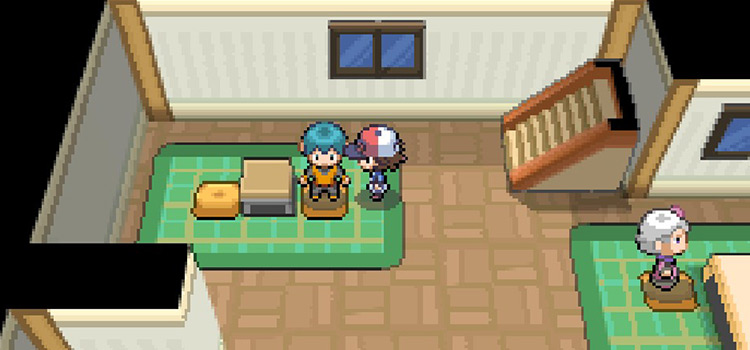 You get HM04 Strength from an NPC in a house in Nimbasa City. The NPC has distinctive blue hair, and you'll find him in the house on the far left behind the city's Pokémon Center.
But before you're able to reach Nimbasa City, you'll need to defeat Gym Leader Burgh in Castelia City. You'll also have to cross the sandstorm on Route 4.
As for the move itself:
Strength is primarily used outside of battle to move boulders out of the way and push them through holes. The HM isn't needed to complete Black/White's main story, but is necessary to grab a few different items throughout Unova.
Outside of battle, Strength attacks with 80 base Power and has no secondary effect. The move also features perfect Accuracy.
HM04 Strength Location (Step-by-Step)
Step 1: Starting at the Nimbasa City Pokémon Center, head north towards the path behind the Center.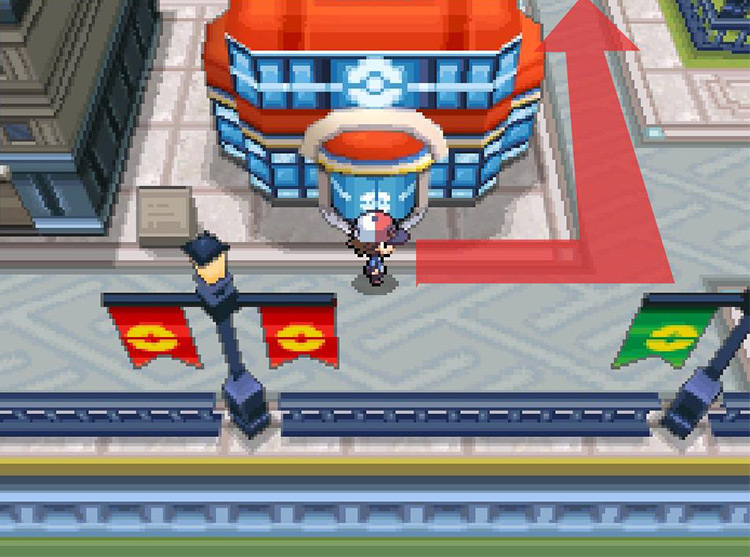 Step 2: Now behind the Pokémon Center, head west to go down the road here.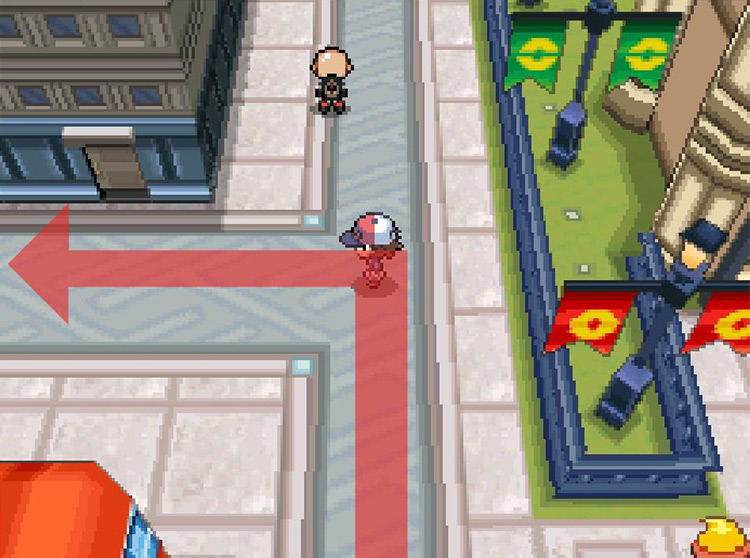 Step 3: Enter the building to the far left at the very end of this path (it should be the 2nd building on this street).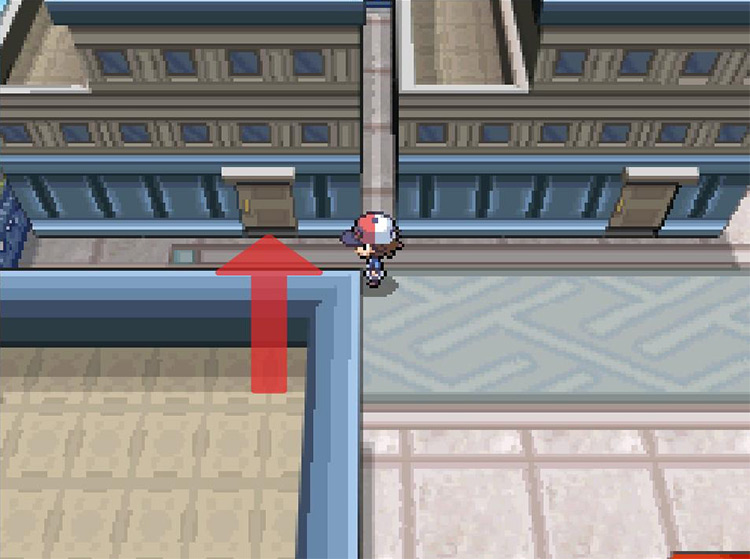 Step 4: Speak to the blue-haired NPC sitting in the northwest corner of the house.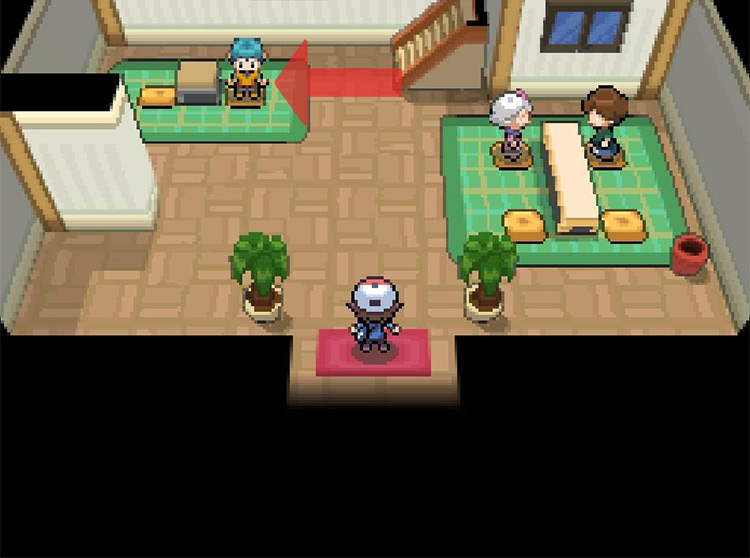 Step 5: After some brief dialogue, the NPC will give you HM04 Strength.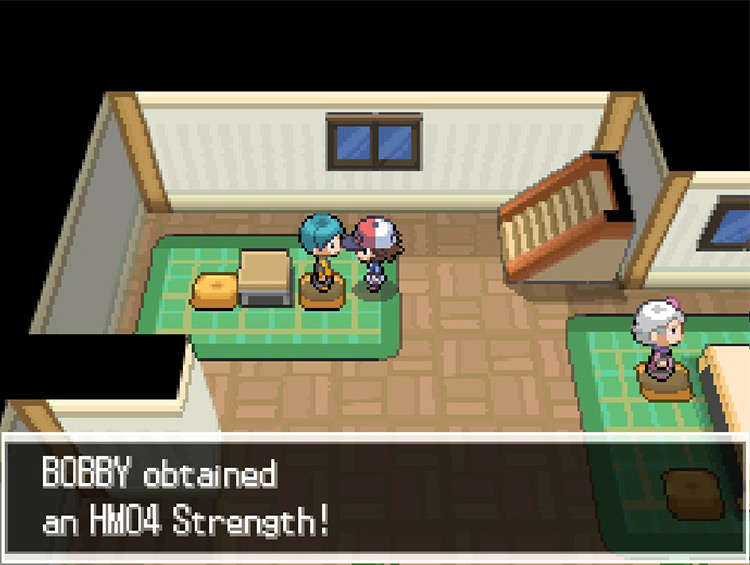 HM04 Strength Details + Uses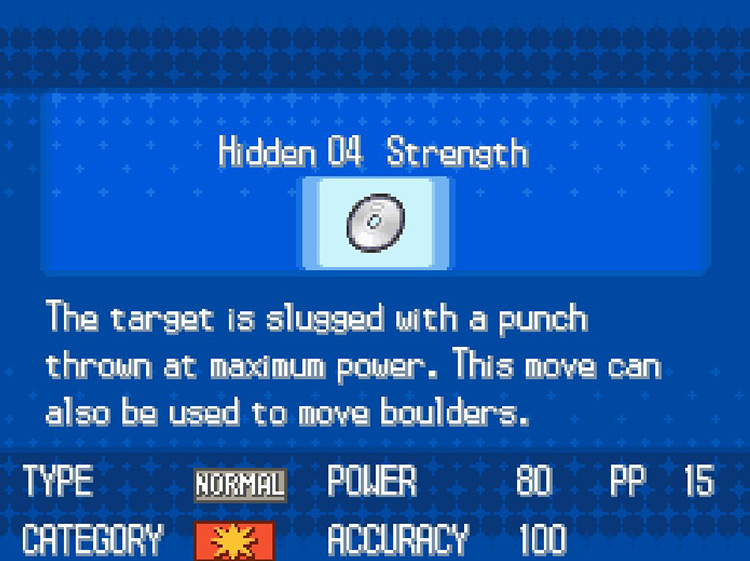 Strength Move Details
Type
Normal
Category
Physical
Power
80
Accuracy
100
PP
15
Strength can be a decent move in battle to teach to your Normal-type Pokémon. With a base Power of 80, Strength is one of more reliable attacks for a Normal Pokémon's moveset.
The move's base Power leaps to 120 when calculating STAB (Same-type attack bonus.)
Although its real use is in the overworld for moving boulders around.
But considering all the HMs you'll be using in Pokémon B/W, Strength is one of the few moves that's also decently in battle as well.
Most Normal-types with greater power are naturally Physical attackers, which makes Strength a good fit for most Pokémon you can teach it to.
Slaking is far and away the best fit as a Strength user, since its 160 base Physical Attack helps make the move that much more deadly.
Braviary and Zangoose are other dual Normal-types that can make good use of Strength as well.
Guide Navigation
Pokémon BW

Where To Get HM04 Strength in Pokémon Black & White