How To Get the Town Map in Pokémon Black & White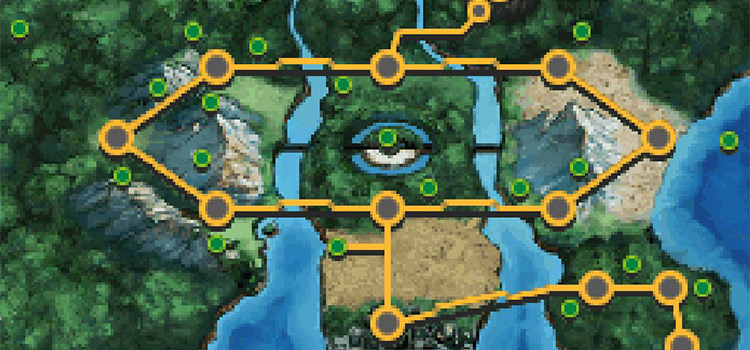 The Town Map is given to you by your Mom shortly after starting your mission to become Pokémon Champion. You'll receive the Town Map just before departing Nuvema Town, so you'll be prepared for the next part of your journey.
The Town Map is one of the most helpful key items in Black/White.It can help guide from one city to the next, and help you quickly learn about the Unova region.
Getting the Town Map
Once you've received the Pokédex from Professor Juniper at her lab in Nuvema Town, you'll be able to leave the lab and head outside.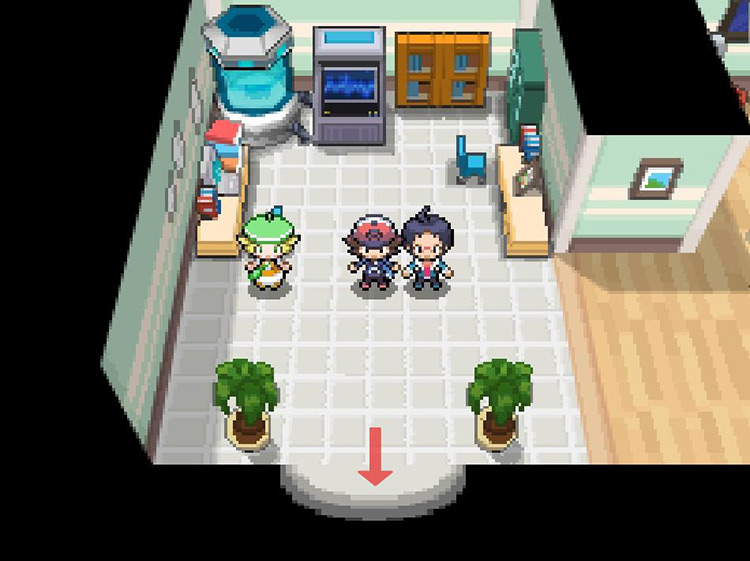 After exiting the lab, your Mom will greet you and she'll ask about your conversation with Professor Juniper.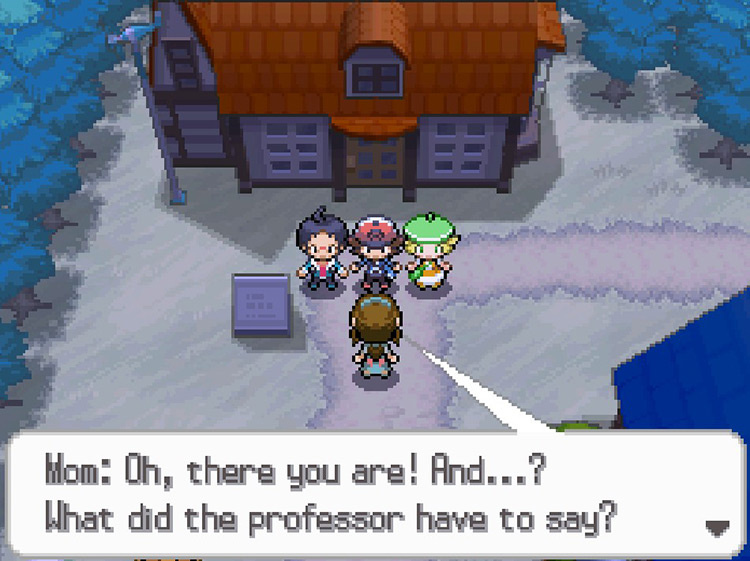 After a brief conversation, your Mom will then give you the Town Map.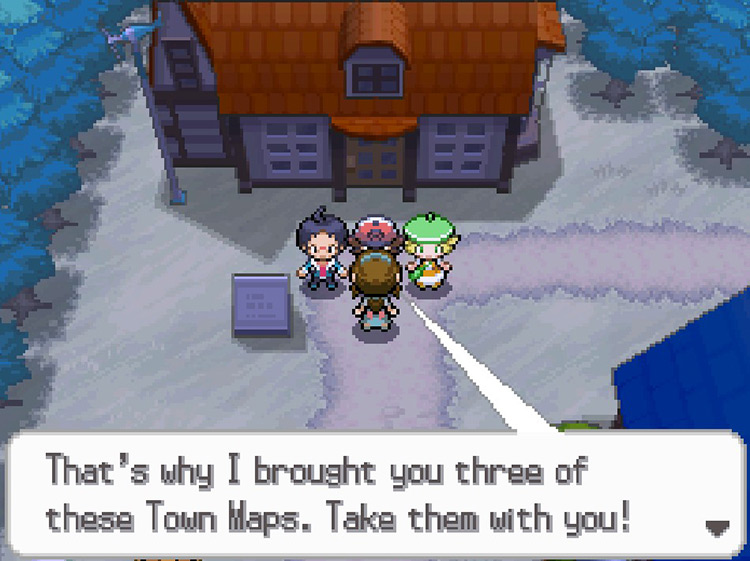 Using the Town Map
The Town Map can be accessed from the Key Items pocket of your bag.
While the map is very helpful, you likely won't use it often enough to justify registering it.
The Town Map will show you every city/town and route in Unova, as well as several key locations such as the Desert Resort and Victory Road.
The map also displays your current location, which can be very useful early on as you get your bearings in the game's overworld.
Guide Navigation
Pokémon BW

How To Get the Town Map in Pokémon Black & White