SoS: FoMT Mythic Ores (Uses + How To Get Them)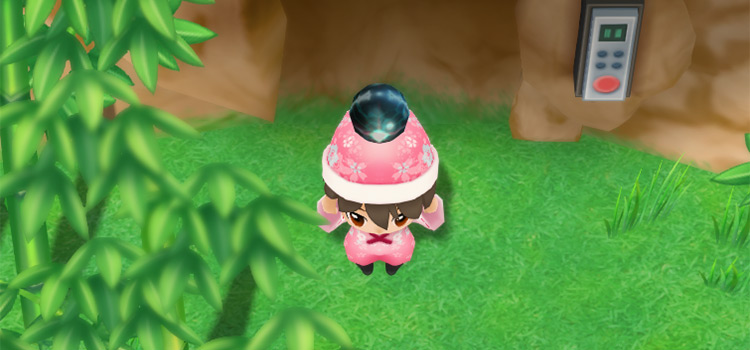 Mythic Ore
Mine Location
Spring Mine
Levels Found
60, 102, 123, 152, 155, 171, 190, 202, 222, 231-255
(requires the Blessed or Mythic Hammer)
Spawn Rate
0.4%
Sell Price
20,000 G
Special Uses
Winter Sun Recipe, Tool Upgrades
Mythic Ores are the rarest and most expensive ores that you can uncover in the Spring Mine. Not only do they sell for a hefty price, but you can also use them for tool upgrades and various completion requirements in the game.
Mythic Ores are difficult to find because they can only be found on advanced floors of the Spring Mine, and only by using an upgraded Hammer. Unlocking the Mine Elevator early can be a great advantage here, since you can skip through the levels faster.
How To Get Mythic Ores
Mythic Ore can only be found by breaking rocks in the Spring Mine with a Blessed Hammer or Mythic Hammer.
So just keep digging in the Spring Mine until you finally find a piece of Mythic Ore. Since they're so rare, you can usually only find one of these ores per floor – or none at all.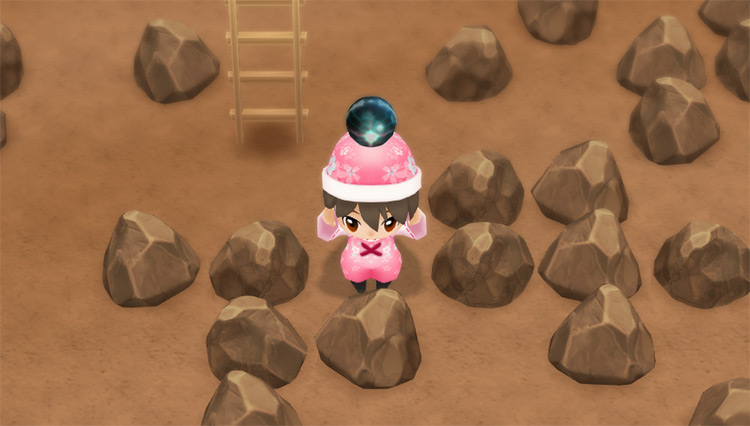 Mythic Ores will only spawn if you're using a Blessed or Mythic Hammer.
So you'll need to complete the Cursed Tools questline from the Lake Mine, and then upgrade your Hammer to Blessed first before starting to look for Mythic Ores.
Mythic Ore Uses
Mythic Tool Upgrades
One Mythic Ore can be used to upgrade the farmer's tools to the maximum level. Mythic Tools are the most powerful you can get in the game, and are costly to upgrade.
Here are the requirements you need to be able to unlock the Mythic upgrade:
100% experience with a Blessed tool
50,000 G
One Mythic Ore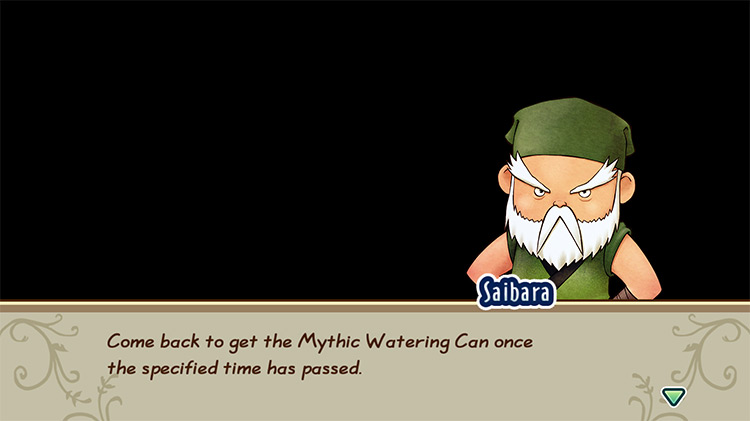 Once you have all the requirements stated above, head over to Saibara's Forge and request the Mythic Tool modification. The Forge is open every day from 10 AM to 4 PM except for Thursdays and festival days.
In Recipes
Mythic Ores can be used to craft a Winter Sun, which sells to Huang for anywhere between 80,000 G and 170,000 G.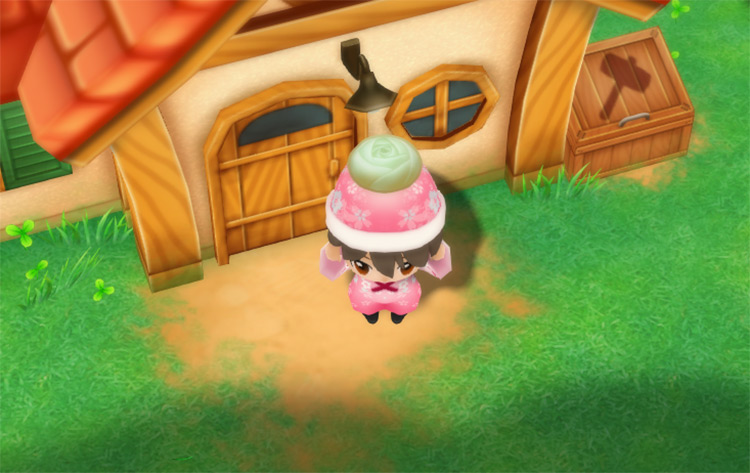 Winter Sun Recipe
Where to Learn
Ingredients
Kitchen Equipment
Saibara

Moonstone
Sandrose
Pink Diamond
Alexandrite
Mythic Ore
Diamond
Emerald

None
Gifting Mythic Ores
Mythic Ore is an excellent gift for a few villagers in Mineral Town. Check out this quick gifting guide to find out who you can give Mythic Ores to as a present.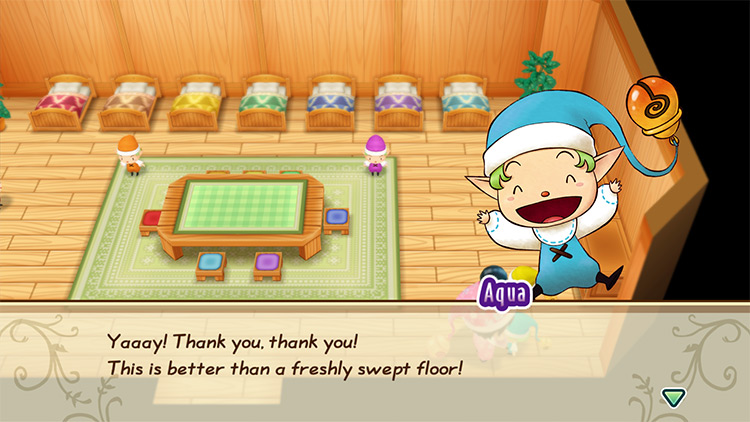 SCROLL
Villager
Birthday
Type of Gift
Friendship/Love Points Earned
Marriage Candidates
Huang
Winter 19th
Loved
+9 FP, +500 LP
Villagers
Van
–
Loved
+9 FP
Saibara
Spring 11th
Liked
+3 FP
Nature Sprites
Aqua
Spring 26th
Loved
+9 FP
Selling Mythic Ores
Mythic Ore can be sold to either Zack or Huang for 20,000 G.
To sell your Mythic Ores to Zack, simply drop them into the Shipping Bin and wait for him to pick them up at 5:00 PM every day.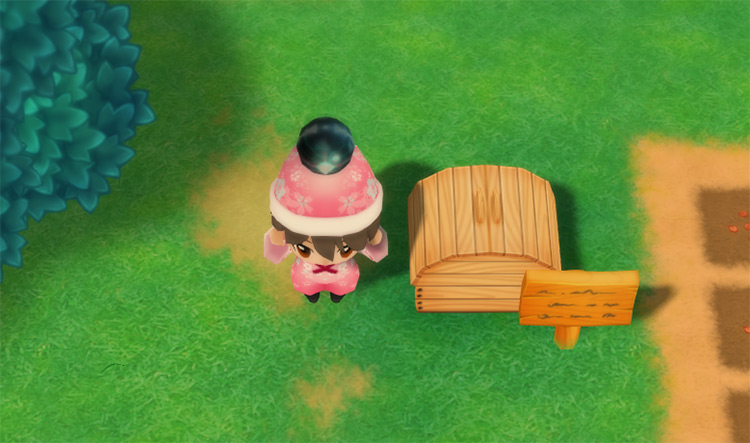 Selling your Mythic Ores via the Shipping Bin will count towards the list of shippable items you need to achieve for full completion.
For example, shipping all possible items is a requirement for marrying Kappa or the Harvest Goddess. You can track your progress by checking the Shipping List on your bookshelf.
Guide Navigation