Squid Fish Guide + Location (Spiritfarer)
Squid
How to Acquire
Fishing
Regions

Furogawa
Hummingberg (Spring)

When to Catch
Anytime
Weather
Any
Recipes
Selling Price
75 Glims
Squids are small cephalopods that you can catch in Spiritfarer. They can be found very early in the game around the waters of Furogawa and Hummingberg, and can then be used as an ingredient in 3 different squid-related recipes.
Where to Catch Squids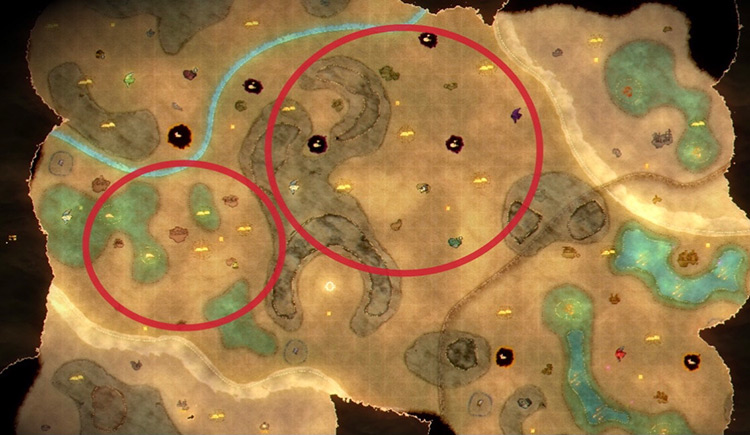 Since they can be caught at any time of day and during any weather, squids are very easy to find – but they only appear in two specific locations:
Hummingberg (X: 39, Y: 139)
Furogawa (X: -150, Y: 67)
As for how to catch them, you'll just need to play the fishing mini-game on the ship. Here's how:
Start fishing at the back of your ship, and hold the interact button to reel in the line once you get a bite. However, remember to watch the line and release it momentarily once it turns red to stop the squid from escaping.
After catching them, you can opt to either sell the squids for 75 Glims each at any Raccoon Shop, or cook them in the kitchen to make different dishes.
Dishes
These are all of the dishes you can cook using squid as an ingredient:
Guide Navigation