XP Potion
Material Type
Gemstone
Found in
Shadow Steel Orcs Event
Uses
Buying Price
Unknown
Selling Price
350 Glims
XP Potions are a part of Spiritfarer's gems category, acquired exclusively from the Shadow Steel Orcs event that the spirit Buck will introduce to you.
Once collected, you can use XP Potion to make 3 boat/construction improvements. Additionally, you have the option of selling each potion for 350 Glims.
How To Acquire XP Potions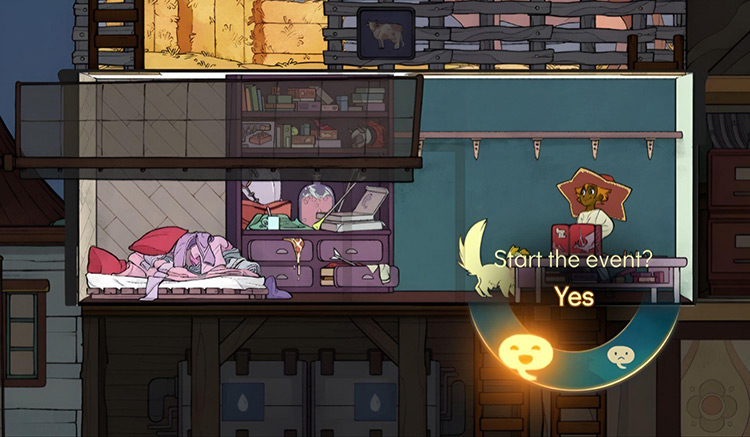 For this material, you will first need the spirit Buck on your ship. You can find this spirit in Hikarishima Lighthouse, located at X: -137, Y: -14.
Once Buck is on the ship, wait until he gives you the "Fires of Tonder" request, which will introduce you to the Shadow Steel Orcs event. During this event, you will need to "defeat" the cardboard cutouts of steel orcs popping up on the ship.
There are two ways to do this:
Regular Steel Orcs are defeated by bumping into them
Corrupted Shadow Steel Orcs (purple-colored) are defeated by hitting them with the lightburst ability.
Following Buck's storyline will lead you to the lightburst ability which will make this process a lot easier.
Each corrupted shadow steel orc you defeat will give you XP Potion, while regular steel orcs will reward you with Glims.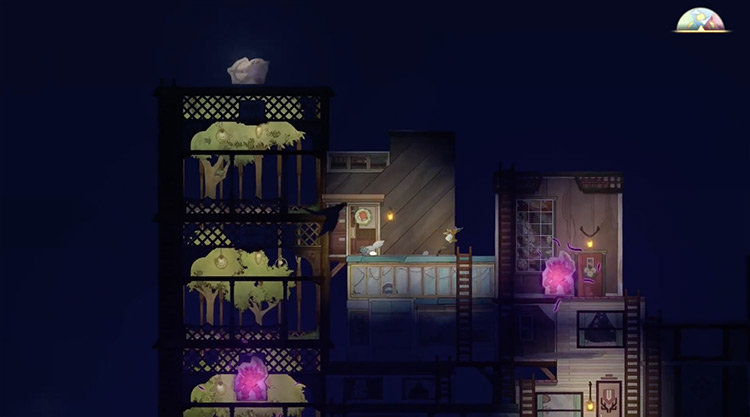 Using XP Potions
Here are all of the craftable boat improvements and construction improvements you can make using XP Potions:
Construction/Improvement
Materials
Cow Stall Improvement

5 XP Potions
3 Fireglows
18 Silk Fabrics
790 Glims

Smithy Improvement

12 XP Potions
1 Steel Sheet
5 Gold Ingots
1 Celestial Sheet
890 Glims

Sun Ballad Boat Improvement

25 XP Potions
2 Diamonds
5 Rose Gold Sheets
10,000 Glims
Guide Navigation